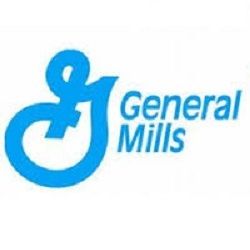 Hello readers, today I heard a disappointing news from General Mills (GIS). Until yesterday I believed the following estimate from Bloomberg.
"General Mills is expected to boost its dividend next week to $0.52 per share from $0.48 per share, per an estimate from Bloomberg"
However, today, the General Mills Board of Directors declared a quarterly dividend of $0.49 per share, payable August 1, 2017, to shareholders of record July 10, 2017.  This represents an increase of 2 percent from the previous quarterly rate of $0.48 per share, and marks the thirteenth increase in the quarterly dividend rate in the last ten years.
Although this is the thirteen dividend increase for the past 10 years, one cent per share is nothing to me.
My YOC remain at 3.7% and I will received only $4 more for the next 12 months than the last 12 months. As I own only 100 shares and still have unrealized gain in GIS, I will keep it in my portfolio.
Disclosure : Long GIS